What happens behind the scenes to make this place fun 😉
ravalli fun center is ...
… a dream come true.  It was something that started as an idea at least 5 years before it happened.  Much did happen during that 5 year timeframe: quit my job at Rocky Mountain Lab to become manager of Bitterroot Valley Lanes (prior name) for a couple of years and got married to a wonderful woman who is also my business partner. After a long paperwork process we managed to purchase this business June 5th, 2019.  We have pretty much completely renovated the entire facility inside, outside, and now the 1 acre lot to the North is being readied for summertime fun.  Bowling has surged to become the number one family recreation sport in America ahead of biking and hiking since 2018.  The landscape of bowling must include more than just league bowling nowadays.  That is why we have added many other fun recreational things to do within this establishment to make it keep up with the times and is now truly a Family Entertainment Center (FEC).  Bowling is the main attraction here and is for all ages.  We have many different varieties of bowling to offer: adult and youth leagues, cosmic, open, color pin (Kegler's Kash), tournaments, and even bumper and/or ramp bowling for the kiddos.  Other attractions are an arcade with a variety of fun stuff including ticket redemption games; billiards (pool) tables, shuffleboard, darts, and poker/keno machines can be found in the bar area; our outdoor area will encompass cornhole (bag toss) games, a performance stage for live acts of all sorts, picnic tables with solar powered LED lit umbrellas, gas fire pits, and other things to come; our expanded parking lot has been upgraded to hopefully house many Ravalli county food trucks for years to come.  So in a nutshell this is Ravalli Fun Center and bowling at its best and always evolving.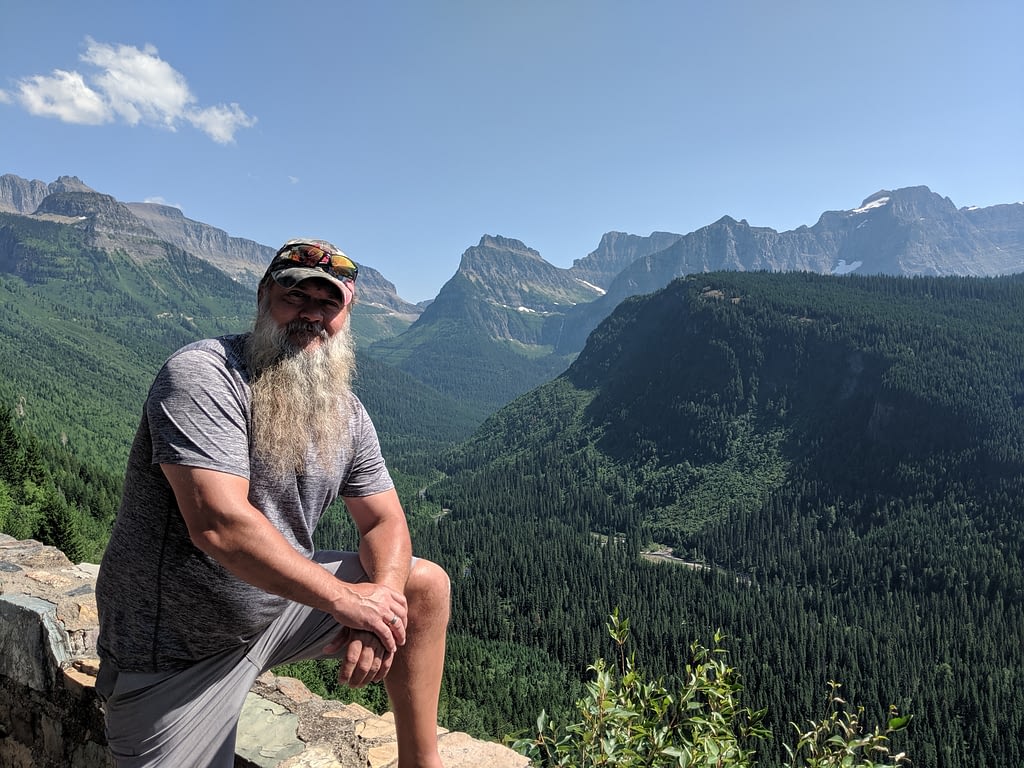 Born in Great Falls, MT and then lived in Norway until he was about 5 years old.  Started kindergarten and first grade in GF.  Moved in second grade to/and graduated from Seeley Lake, MT.  Joined the Navy and served proudly for 22 years and has been all around the world.  Then worked at Rocky Mountain Labs for 8 years before taking over as mechanic and manager at Bitterroot Valley Lanes until he purchased it with his wife and family in June 2019.  Loves the outdoors, hunting, fishing, golfing, and has a hard time saying "NO" to several other organizations, endeavors, and people he comes in contact with.  Re-branding and making this bowling alley the "Fun" place to be has been a dream come true.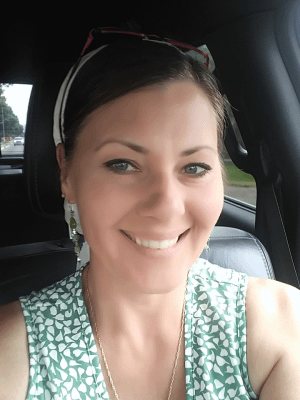 Daria "dasha" hoelstad | owner
Born in Gervais, Oregon but has called beautiful Hamilton, Montana home for over 30 years.   This unexpected venture with her husband Knut has been fulfilling and rewarding to say the least.  Meeting new people everyday and seeing everyone's smiles makes my day complete.  I like to go fishing, gardening, hiking, baking, and hanging out with family and friends.  Enjoy making this place – Ravalli's FUN place to be.
dave kearns | Krankinstein pro shop & assistant manager
Born in Missoula Montana and was raised in Hamilton Montana. I graduated from Hamilton high school in 1998 where I was part of a 1997 football state championship and a 1997 & 1998 Legion baseball state championship and a 1998 North West regional championship. I've been bowling most of my life and my grandparents got me started when I was very young, and have been bowling ever since! I shot my first 300 in April 20th of 2004, I have shot 7 total but only one in league play. I love calling the Bitterroot Valley home! I like meeting and talking to new people any chance I get! My other passion is coaching the Hamilton High School fastpitch softball team that I have coached for 13 years and head coach for 4 years. I hope to get the chance of meeting you and helping with your bowling needs. Contact me here at Ravalli Fun Center where I can schedule an appointment to get you the right equipment.
bradie norberry | bar & support
Born and raised right here in Hamilton, MT.  Grew up coming to this bowling alley and more recently a frequent patron here and loved it.  She is very family oriented, her husband and dog are her favorite people.  She loves to hike, FOLF, take her dog to the river, go to hot springs, and she loves serving the patrons here at Ravalli Fun Center.  
donovan houser | Front desk & pin chaser
Dani pierce | KITCHEN & support
ELIAS Diaz | KITCHEN & front desk
Liza Gostevskyh | BAR & support
Born and raised in Silverton, Oregon.
Hobbies: gardening, reading, sewing, hiking, teaching, socializing
Like working at Ravalli Fun Center – great atmosphere, kind and caring employers. I get the opportunity to interact with customers and ensure they have a great time. Interesting thing: out of all my customer service jobs, this is by far my favorite.
mason granberg | front desk & pin chaser & kitchen
I was born in Grand Forks, North Dakota. Moved to Louisiana for a bit of my childhood, then to Minnesota. I started bowling on a league at Red Ray lanes when I was 9, and I have loved bowling since. My hobbies are bowling, drawing, fishing, hunting, and being with my dog. I ended up in Montana and I've been living in Hamilton for 8 years now. 
brian torres-evans | kitchen and utility
frans alt | "Mr. misunderstood" - MAINTENANCE & back end

Started working at Bitterroot Valley Lanes 28 years ago. Has seen and done it all. Now we keep him employed in the back end doing maintenance and keeping the machines running smoothly for your benefit. Born in Klaten, Indonesia. Came to the USA in 1960. Adopted by the Musial Family after 6 years in the Army. Now adopted by us…..
All photos and bios were verbally obtained and accepted and willingly given as such to be included on the ABOUT PAGE to promote pride and professionalism in the work place and our web page. Nothing was added here without prior consent of the individual to be added as an employee of Ravalli Fun Center and the employee will hold harmless and release the company from any claims or demands arising from the use of the images, likeness, name, or identity of the employee.  Changes, additions, and removal of above information will be handled immediately at employee request.